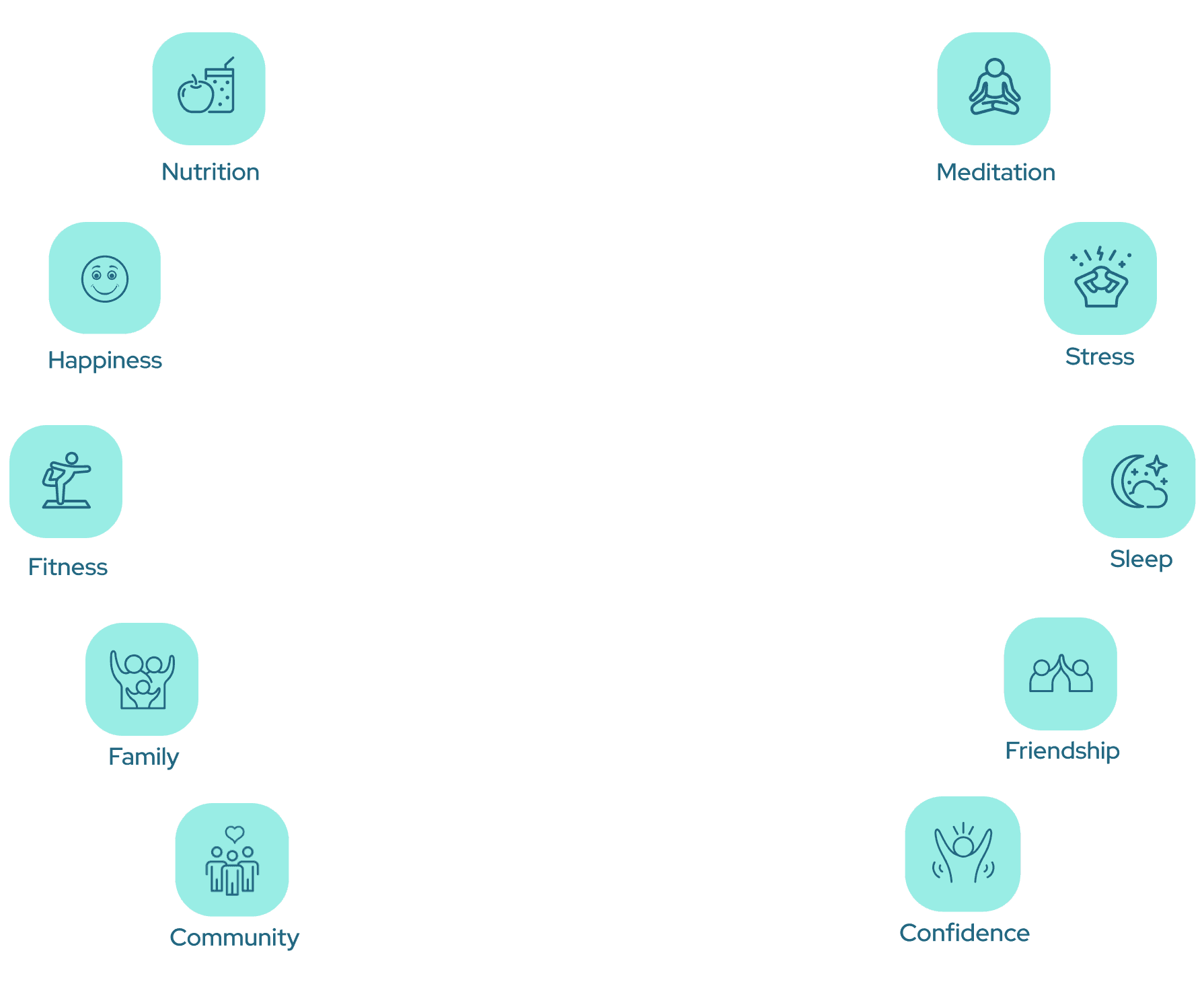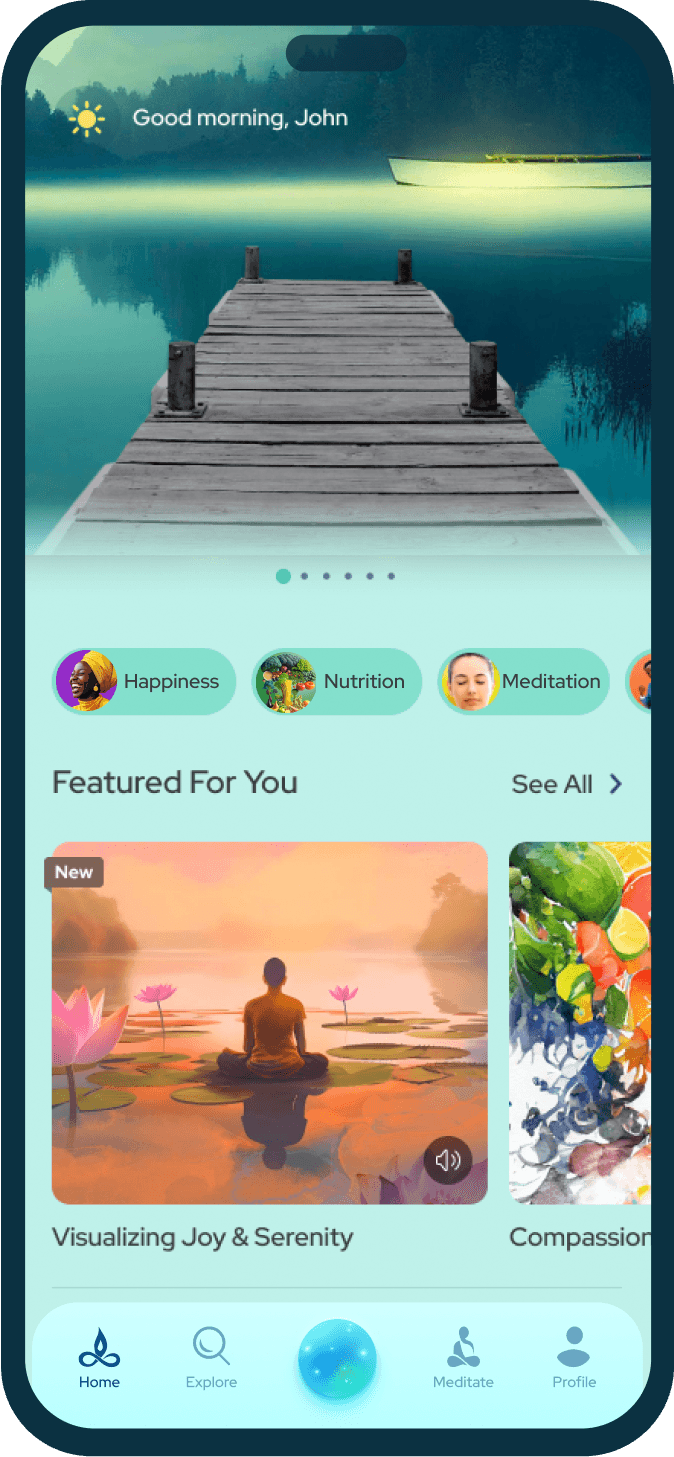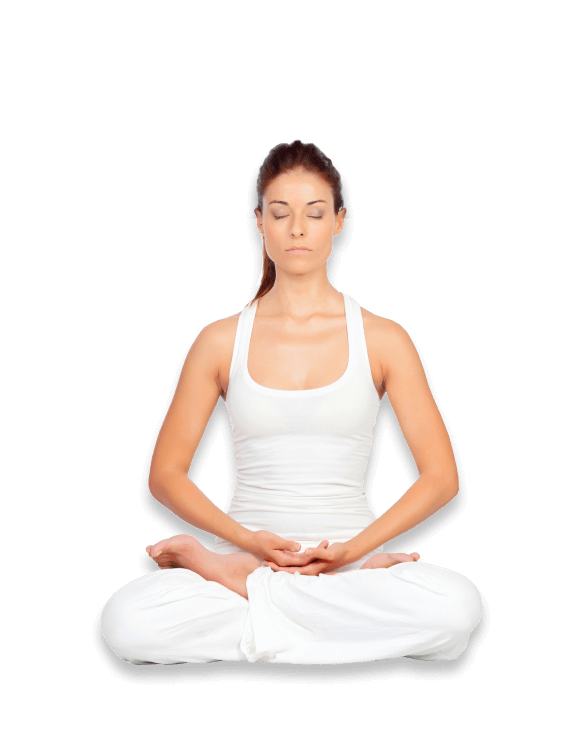 Practical guidance, whatever your goal
Gain improved awareness, focus, and calm in your life.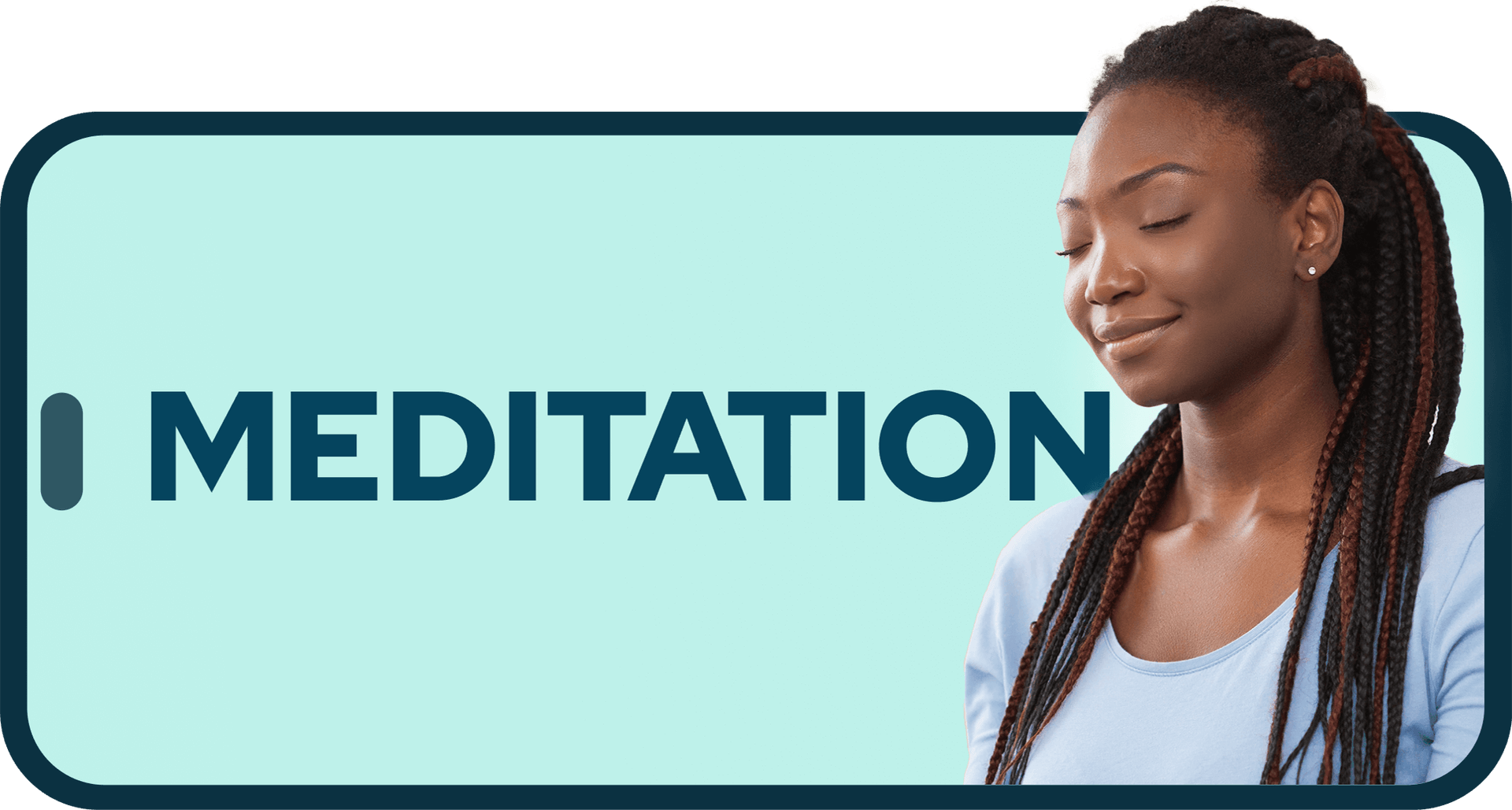 Healthy, tasty recipes and follow-alongs for a plant-based diet.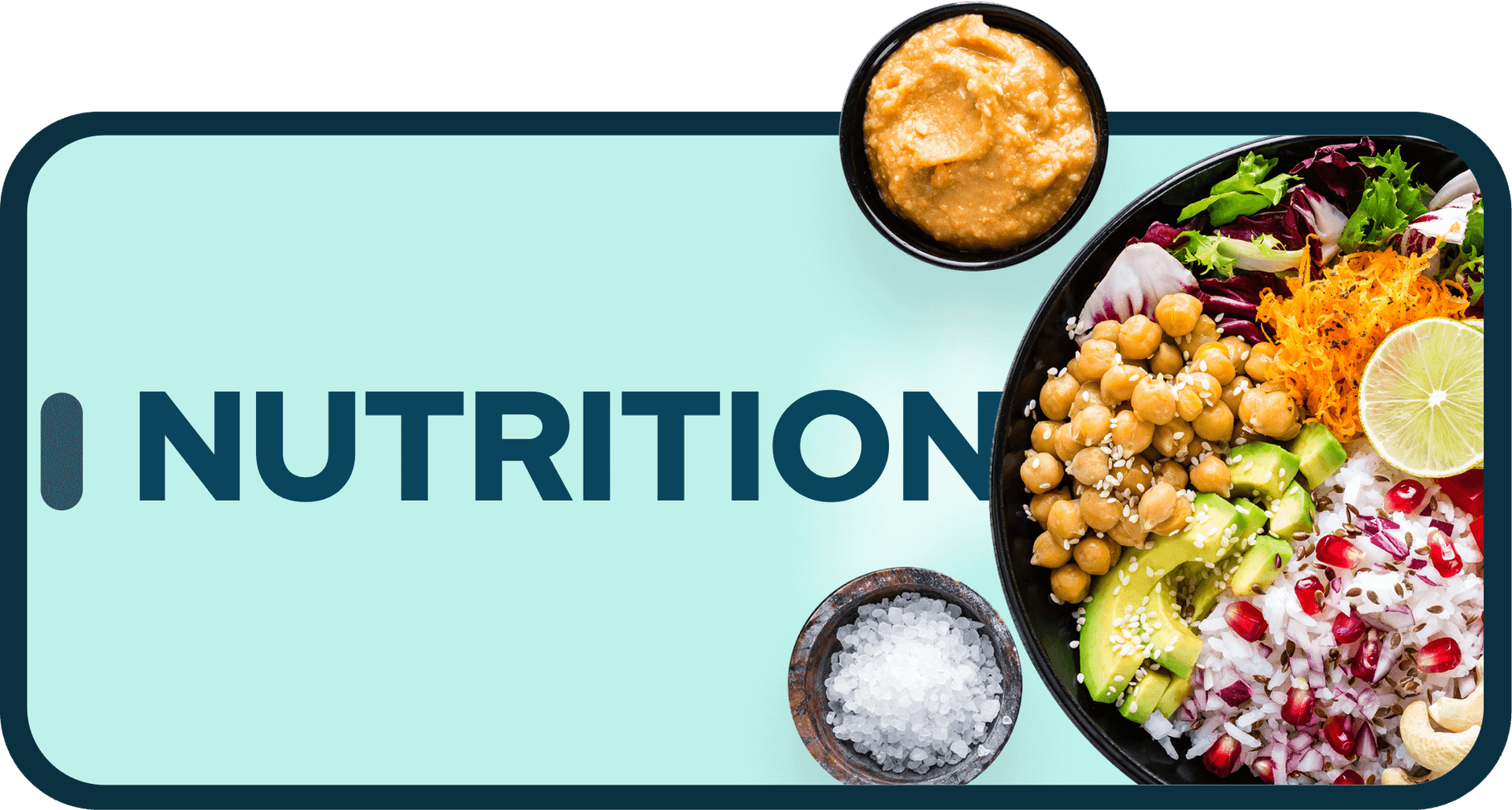 Dance, Workout, and Yoga flows for strength, resilience, and healing.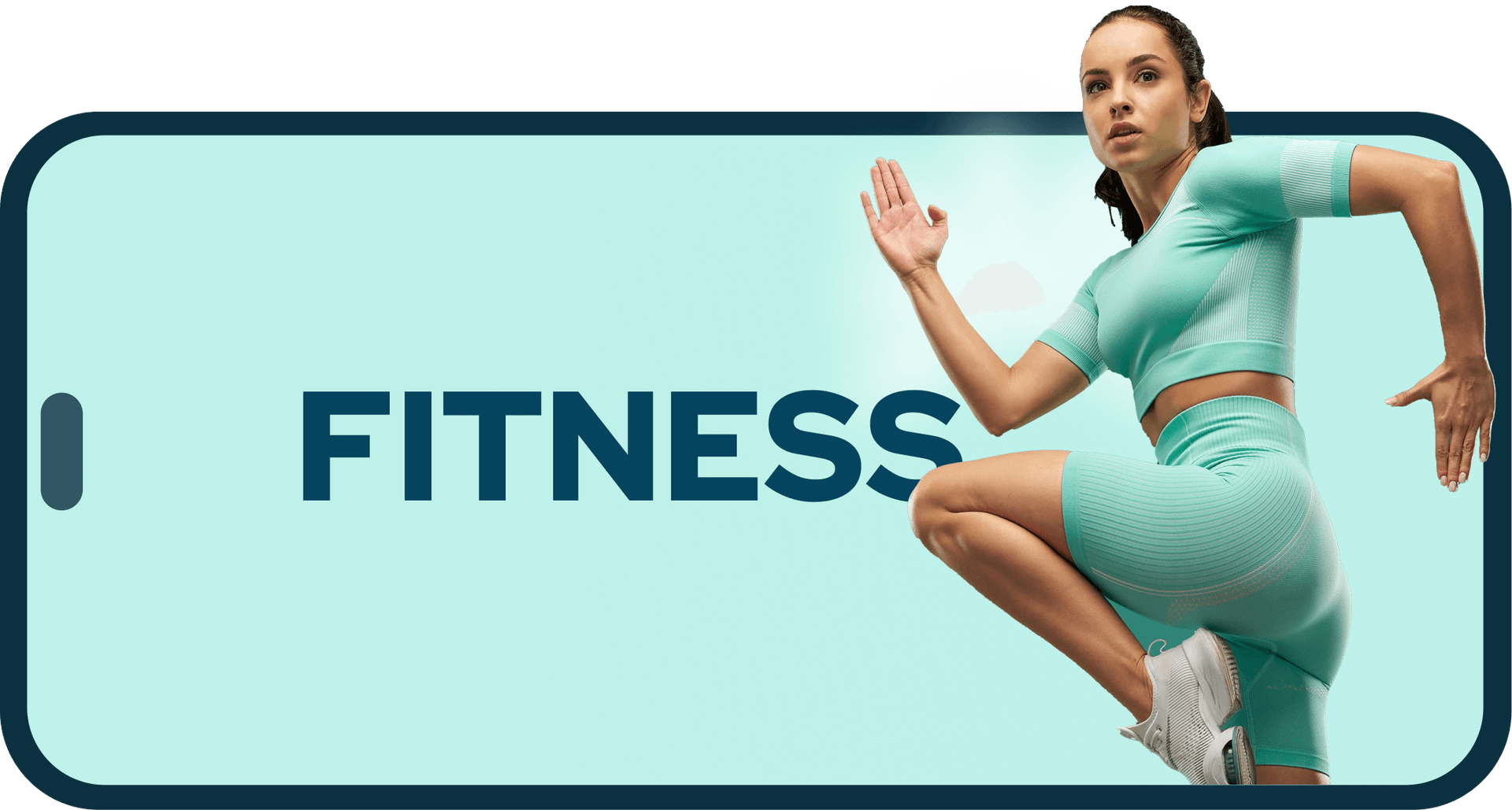 Strength, resilience, and healing
End your days in restoration with Innergy sleep stories and meditations.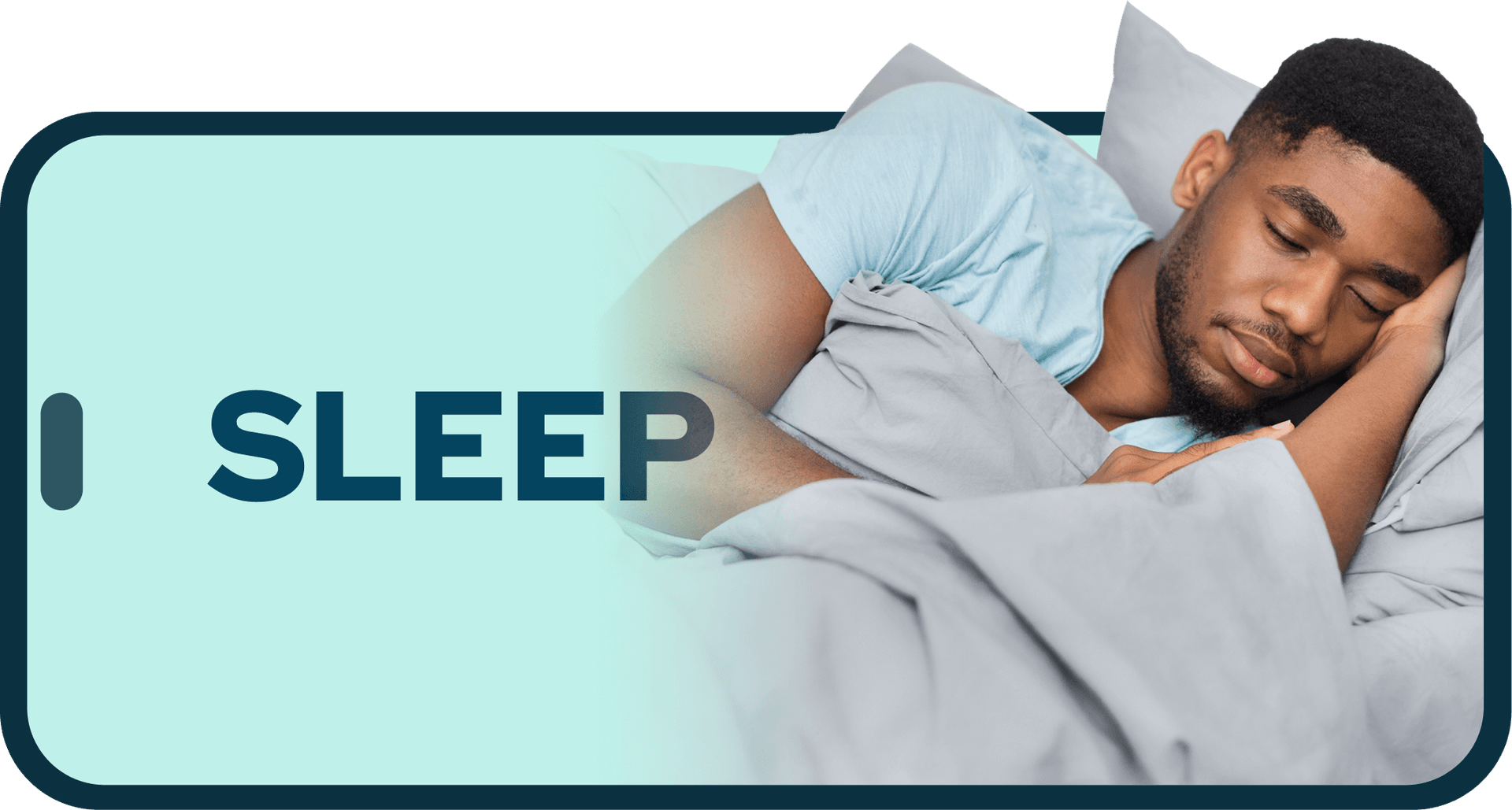 Are You Getting Enough Sleep?
Receive encouraging reminders and insights to see the beauty and joy in your life.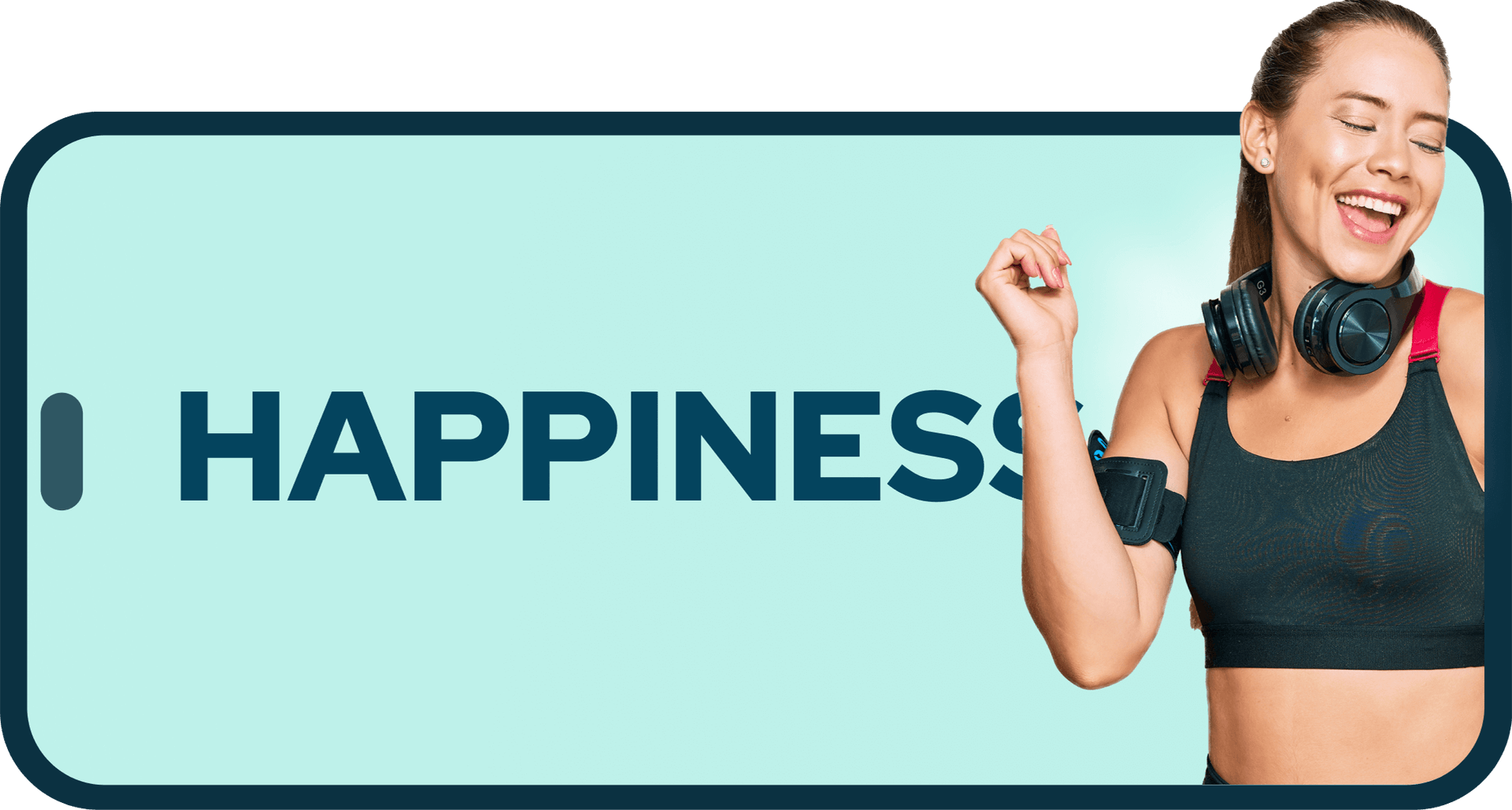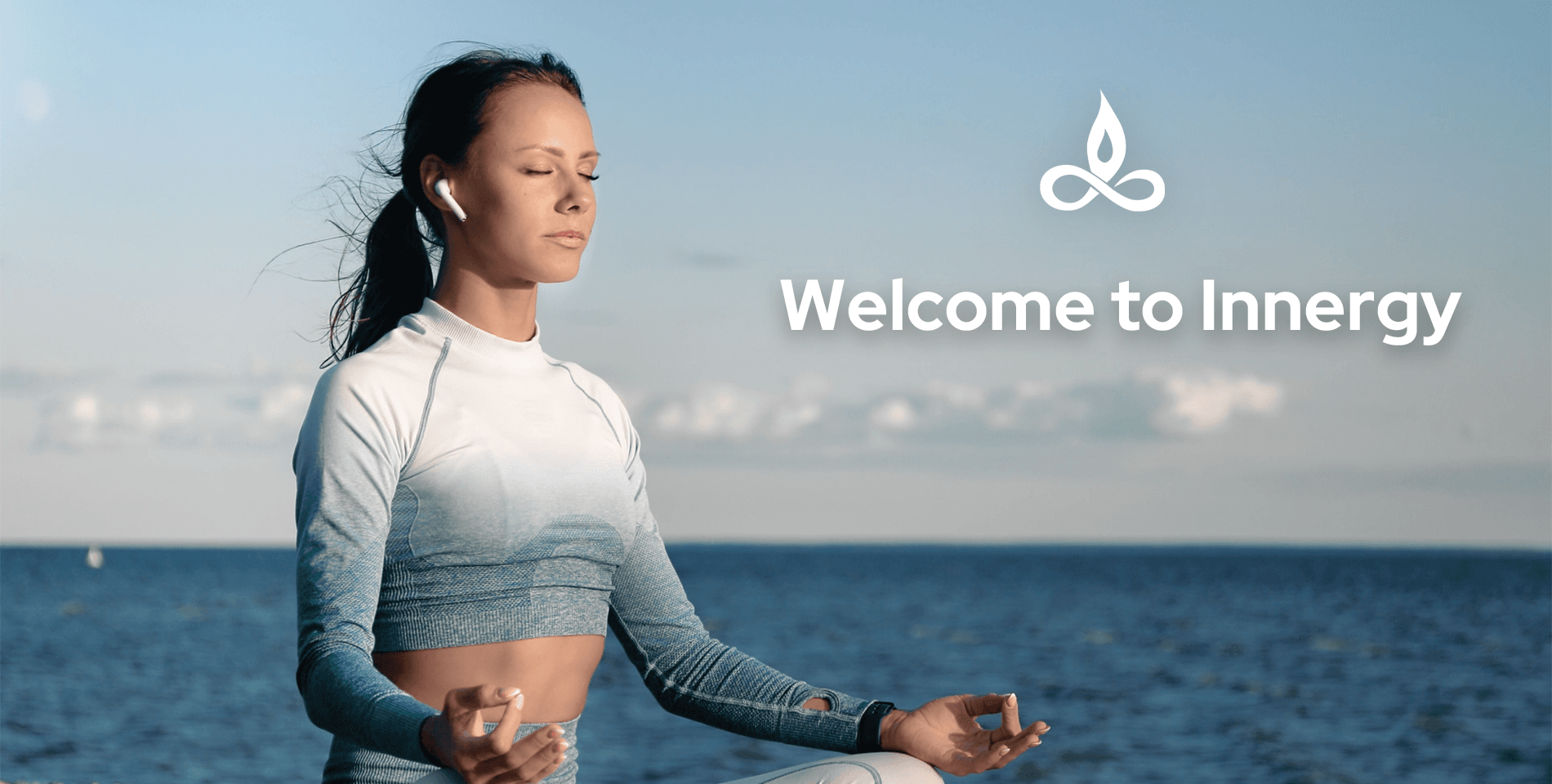 Benefits
Harmonious health in the palm of your hand
Your proven and convenient companion for well-balanced wellbeing.
What They're Saying
Don't just take it from us. Here's what our users have to say about Innergy!
Share Innergy with your friends
Help us spread the Excitement! Can't wait to begin your journey with Innergy?
Download the app today – and let your friends know to do the same!
Enter your email to start sharing with friends: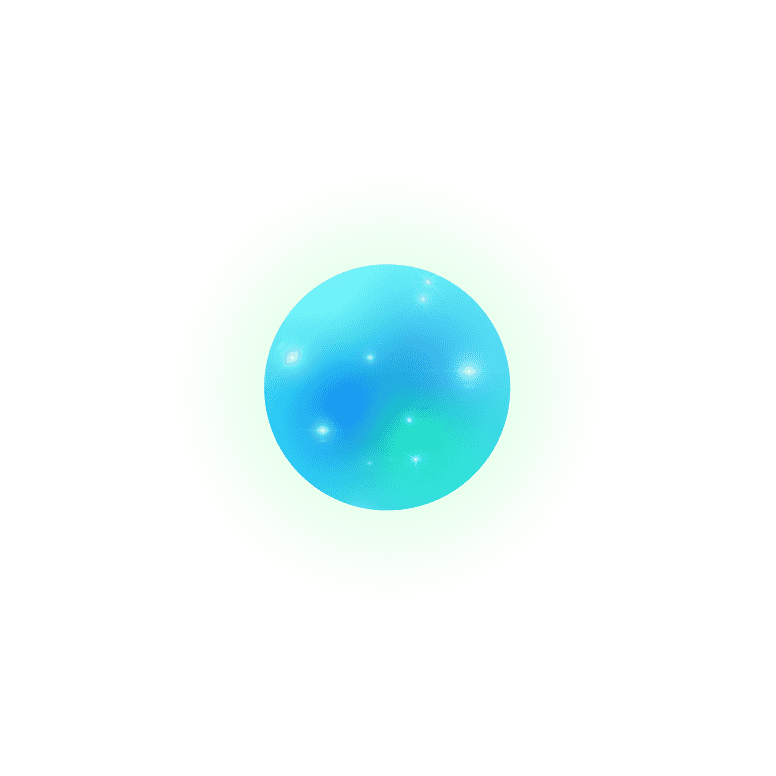 Innergy is on a MISSION to better the world by helping individuals awaken their inner energy, based on the belief that everything you need to grow and thrive is already inside you.
Innergy is a COMMUNITY of people who want to awaken a spirit, to find a holistic approach to living that serves as a catalyst for growth and strength in all areas.
Innergy is an APP with an extensive and constantly-expanding library of content, equipped to support every stage of your evolution. More than just a tool to get fit, de-stress, improve mental and emotional health, or revitalize your diet…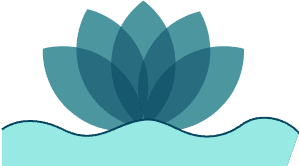 …Innergy is a PARTNER in unlocking the very best version of you.
Innergy is brought to you by the Institute for Meditation and Inner Harmony, a global non-profit organization of people who are passionate about meditation and harmonious living. IMIH's founders and Board of Directors come from a varied background of practices in meditation, well-being, and healthy living, and all are passionate about sharing with others the positive impact holistic wellness and living can have on physical, mental, emotional, and spiritual well-being.

IMIH's mission is to research and share the proven benefits of meditation and mind/body wellness with individuals, communities, and the world. Our distinguished board of advisors is comprised of doctors, medical and meditation experts, nutritionists, physical trainers, and therapists who also follow a holistically healthy way of life.
Institute for Meditation & Inner Harmony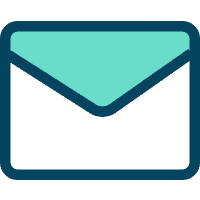 4151 Naperville Road, Lisle, IL 60532